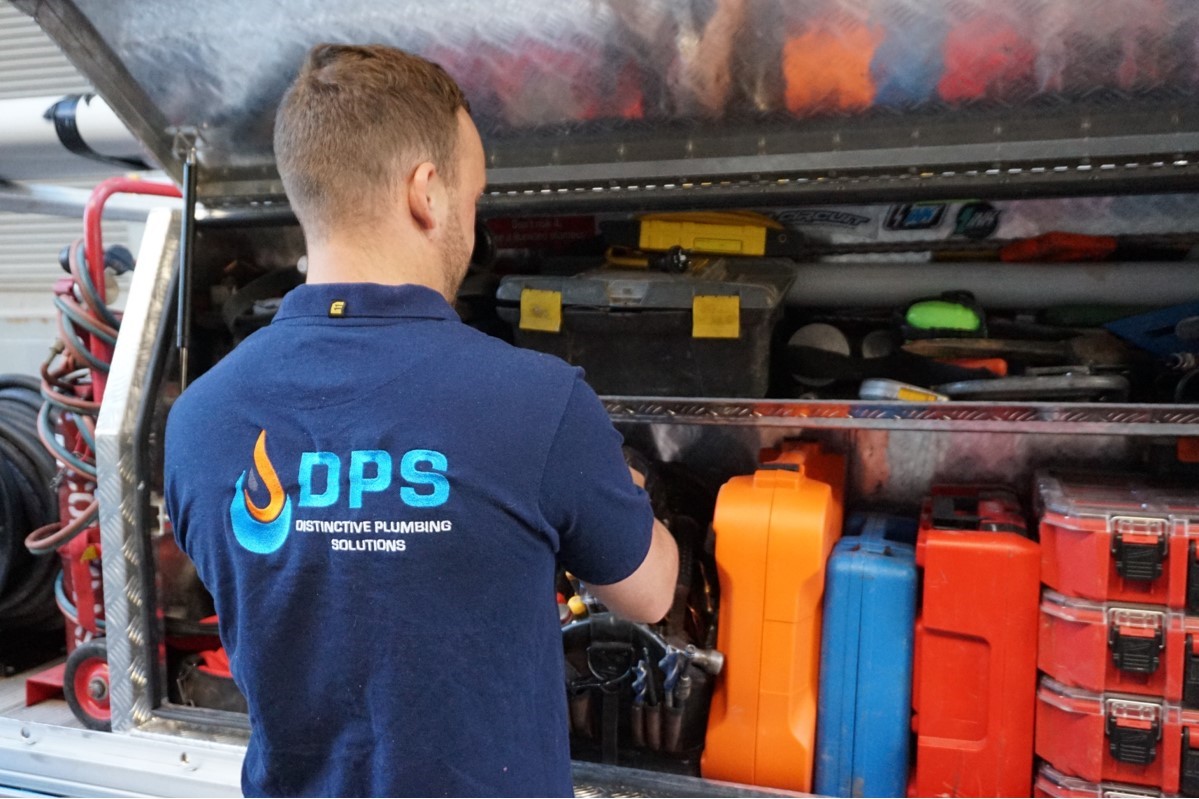 02 May

Drain Cleaning Services in Adelaide with the Powerful-Hydro-jet

Need a Drain Cleaning Services and facing a blocked drain, call DPS  Distinctive Plumbing Solutions drain without even pausing for a second. Our licenced and efficient plumbers are available 24/7 to attend to your problems. No matter what the time or location is in case of a blocked drain, our professional plumbers quickly reach the site of problem with all the technologically advanced equipment required to diagnose and treat the problem.

We provide cost-effective hydro-jet drain cleaning service, with a powerful Hydro-jet machine we will quickly and promptly clear those drains causing your problems.  We are here to make your life easier than it ever was. Hence, all our services for inspecting and accordingly opening them, in addition to the repairing of any property or pipe damage done because of this problem, are highly cost-effective and available whenever you need them. Drain repair and replacements is one of the specialties here at DPS Distinctive Plumbing Solutions.

Extremely competitive prices plus the high-quality workmanship that we offer for our services makes us one of the most reliable company offering plumbing solutions and drain cleaning services. So, if it is any kind of plumbing emergency you are facing, whether a blocked drain, burst pipes or replacing a hot water service, just pick up your phone and call us and be rest assured that your problem is now our problem.

DPS Distinctive Plumbing Solutions are a 24 hour maintenance plumbing company, specialising in residential and commercial plumbing including gas works, renovations and new builds. We are committed to delivering an honest and reliable plumbing service 24/7 for your convenience.  Exceptional service and quality workmanship is our number one priority!

Distinctive Plumbing Solutions are Adelaide's drain repair, replacement and maintenance experts. We know blocked pipes are a drain to deal with. Contact us today and we'll deliver fast-relief, professionally-executed solutions.
Contact or call us today on 1300896822