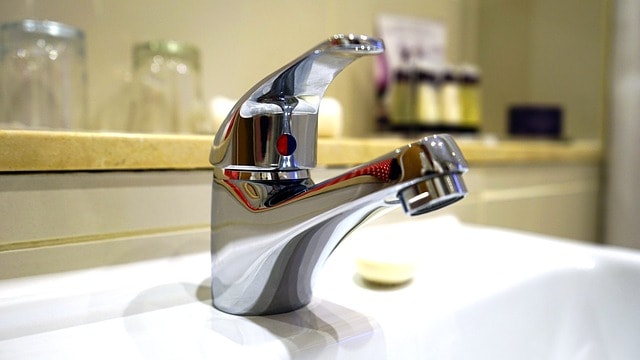 06 Sep

Plumber Elizabeth Adelaide

Need a Plumber in Elizabeth Adelaide?

If you live in Adelaide or any of the surrounding areas and are looking for the best plumbing contractor, you have come to the right place. The distinctive plumber solutions provide the best plumber in Elizabeth, Adelaide and are one of the best in town. We not only provide services seven days a week but also confidently boast our reliability and quality. The best part is, our plumbers don't make you wait if you have an emergency, we arrive on time and give you an estimate up-front to prevent any inconveniences. Our certified technicians fit for the job with years of experience will provide you with the highest quality in every task you need.

We offer the following services:
Toilet repairs and installations
Roof leaks and repairs
Burst pipes and leak detection
Backflow testing and prevention
General plumbing
Blocked drains and hydro-jet cleaning
Appliance installation
Bathroom renovations
A plumbing emergency can become a huge inconvenience especially if it involves any kind of drains or leaks, hence, we consider your problem as our own problem and provide the best solution plumber in Elizabeth, Adelaide.
Our qualified and certified plumbers and technicians undergo rigorous training and do their tasks with utmost responsibility. Hence, you will never have to worry about any kind of health hazard or equipment malfunctioning after availing our services.
Since plumbing emergencies can knock at your door at any moment, we are available at your service 24/7, whether it is 5 in the morning or midnight, our services are available for everyone in Adelaide and in the suburbs of Adelaide.
Our exceptional customer service, top-notch plumbing quality, and thoroughly trained staff is our pride. We guarantee a 100 percent customer satisfaction by delivering the best possible service and providing the most honest advice related to your issue.
One of DPS Master Plumbers is waiting to take your call 24/7 on 1300896822